One-On-One Coaching and Consulting is the Fastest and Most Effective Way To Eliminate Chaos and Get Clarity in Your Work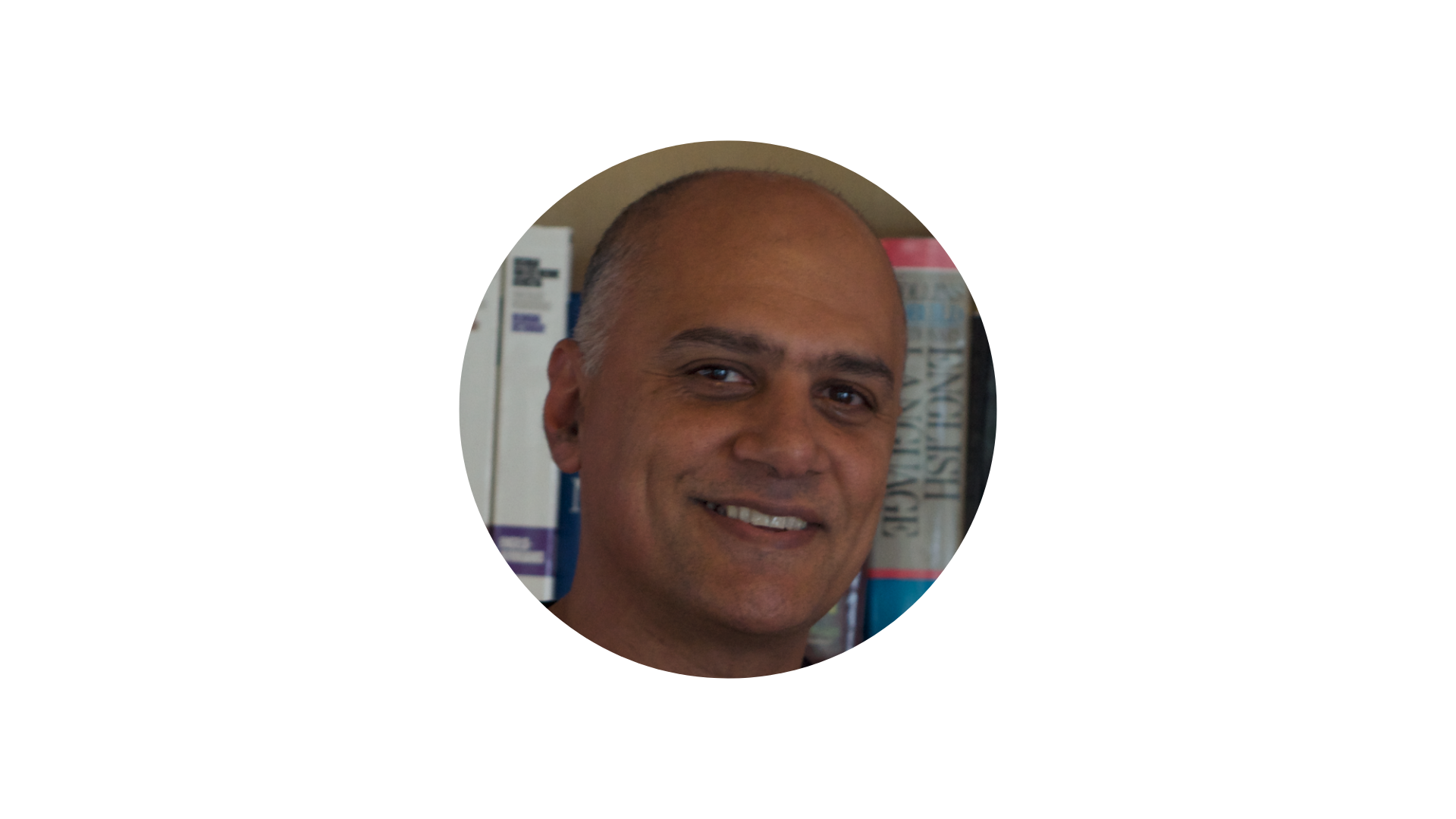 Hi, I'm Faizel Mohidin
I used to be an Information Systems Manager for more than two decades.
I then became a management consultant.
Now, I'm the Owner of Using Mind Maps Academy, an Online Training, Consulting and Coaching Business.
I help people get clarity in their businesses and careers by making them better managers using Lean and Agile Methods
Work Clarity is The Key to Your Career and Business Success
To be successful in your business or career you need clarity in your work so that you and your team can always see where you are, where you've been and where you are going.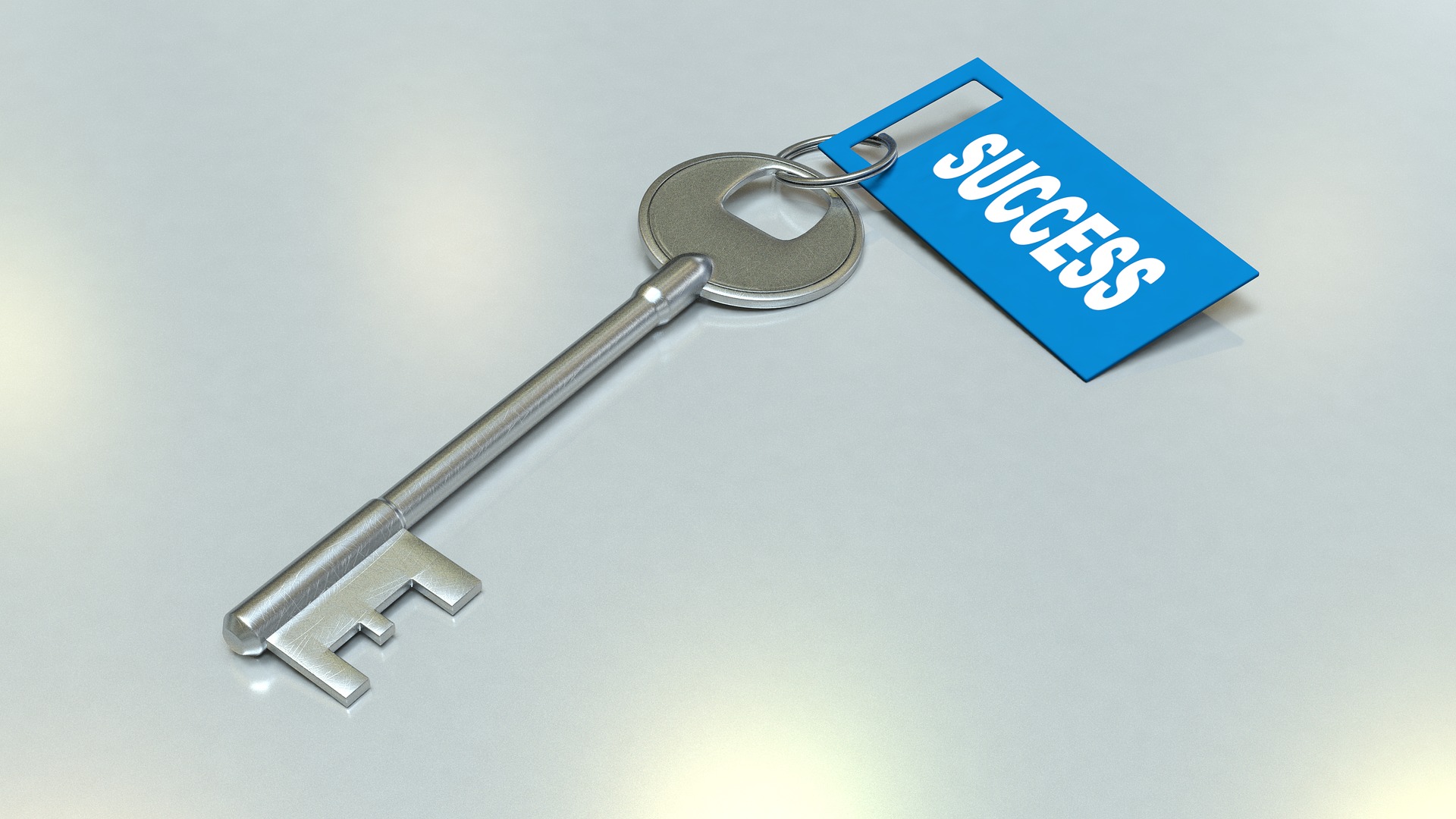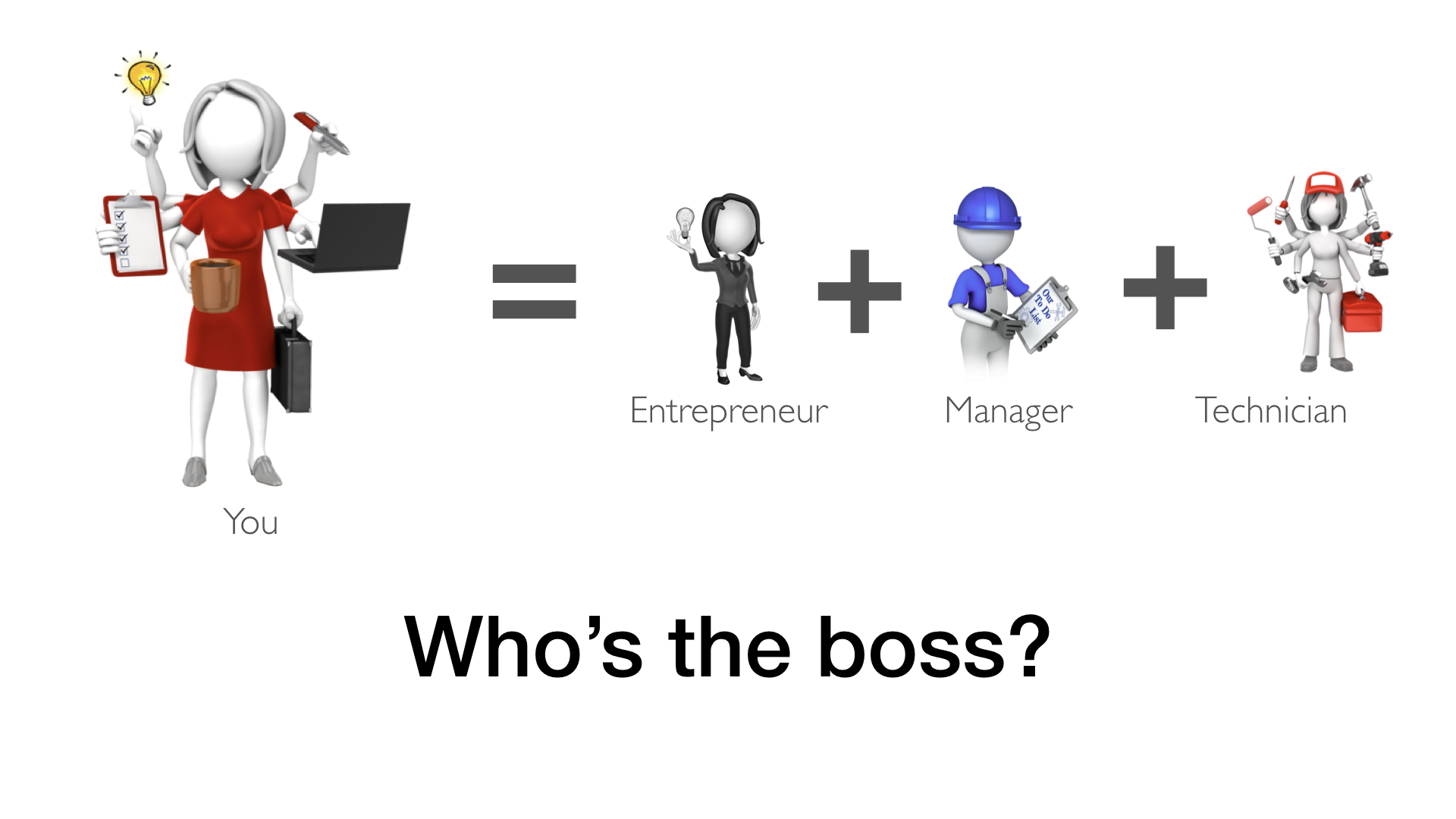 We Wear Different Hats
There are at least three roles in any business: The Entrepreneur, The Manager and The Technician.
If you are hands-on in your career or business, you may have to wear different hats, and perform one or more of these roles, sometimes in the same day, or even at the same time!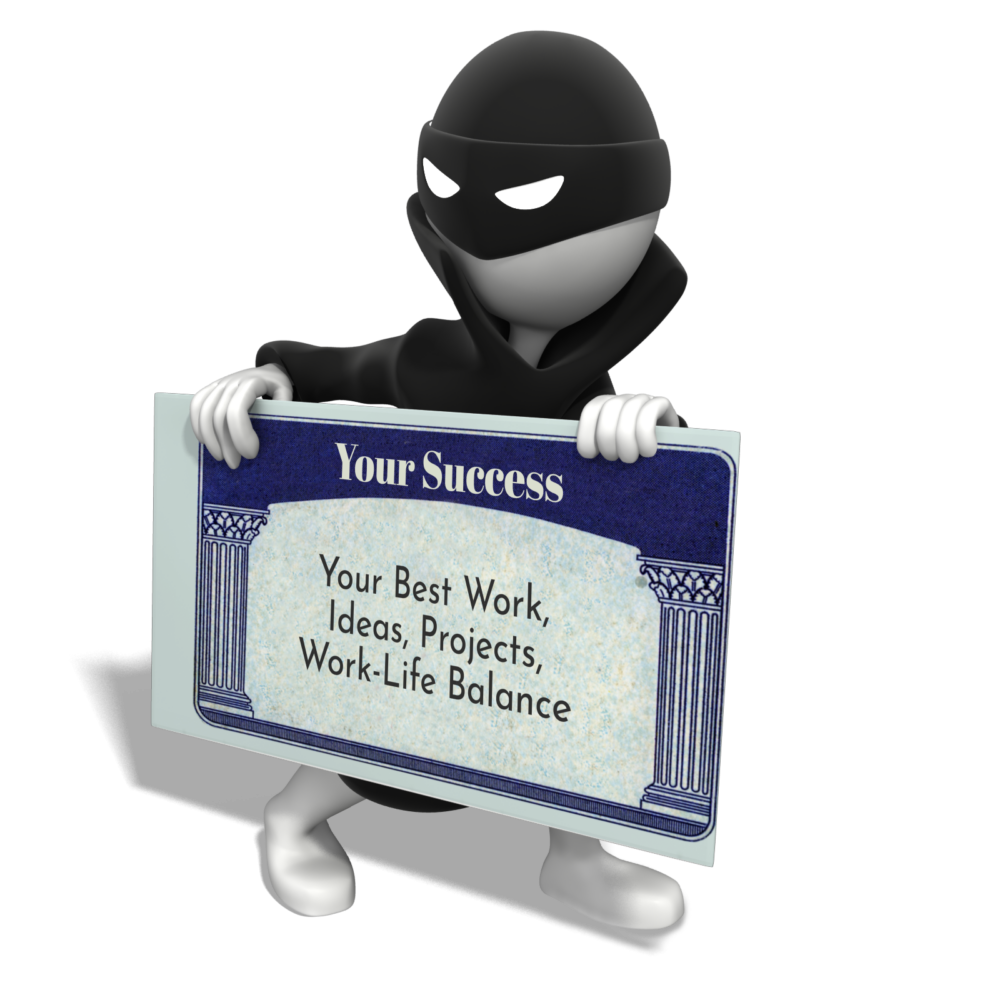 Chaos Robs Us Of Our Success
If we don't have a system to manage everything that needs to be done, we end up with chaos.
Chaos is the thief that robs us of our best work, our dreams, our ideas, our projects and work-life balance.
I know what it's like to be ruled by chaos
A few months after I started my online business, I was sitting with my head in my hands, stressed out of my mind, work piling up all around me.
It wasn't until I applied lean, agile and visual methods that I learned as an Information Systems Manager to my own work that I got great results.
Now I help others get clarity in their work so that they can see where they are, where they've been and where they're going.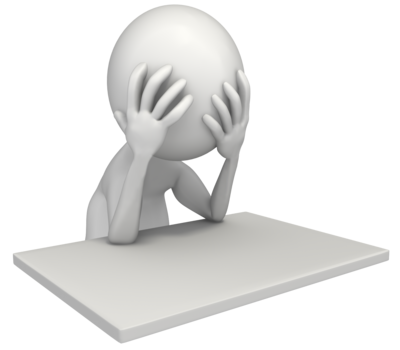 The Ultimate Work Management System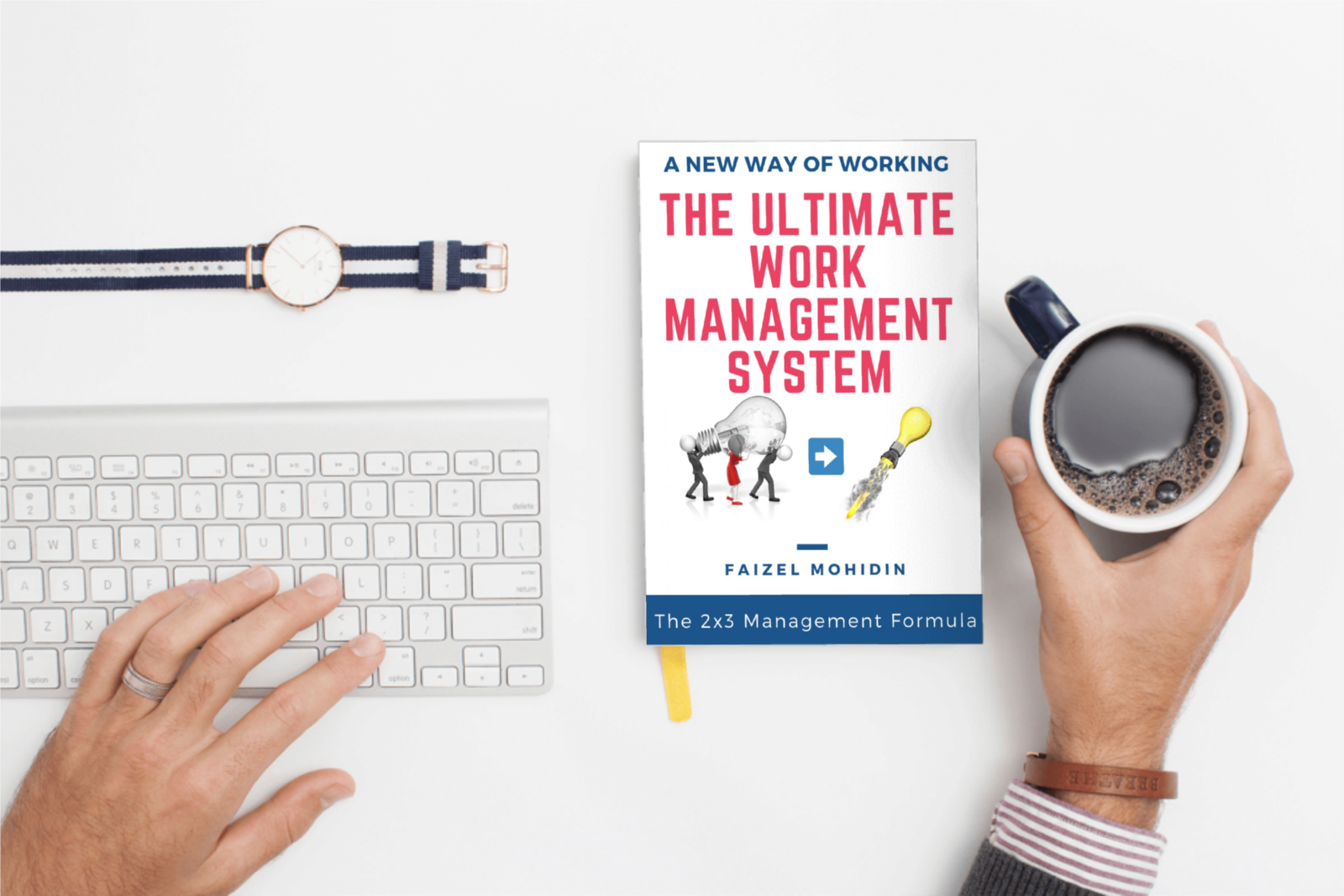 The 2x3 Management Formula
The Ultimate Work Management System uses the 2x3 Management Formula which only has two rules and three steps.
The Rules:
Rule #1: Make Work Visible
Rule #2: Manage Work in Progres
The Steps:
Step #1: Visualize
Step #2: Organize
Step #3: Minimize
How The Coaching Works
We meet once a week via Zoom.
We start with a kick-off and strategy session
I set up a 2x3 Management Board for you
I manage and coach you on the 2x3 management board for six weeks.
The Result:
Your work will be visible
You will be able to effectively manage work in progress
How To Get Started
Check for an available slot in my calendar
Tell me about yourself and what you would like to achieve in the form below
We discuss via email whether we are a good fit for each other
Make Your Payment once you are happy.
You will then be taken to your private coaching area.
Check my Calendar for a slot that suits you.
Click on the Button Below for my Calendar:
Thanks for submitting your information! Please continue with the checkout process.
Frequently Asked Questions
How do I schedule my appointment?
Upon purchasing coaching, you'll receive further instructions on how to book a time for your appointment.
Can I purchase coaching more than once?
Absolutely! If you find yourself in need of coaching more than once, simply purchase the coaching again.