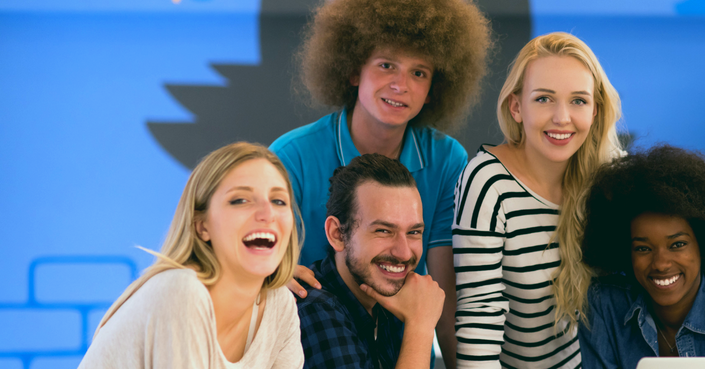 Using Mind Maps Academy
How To Be Highly Effective At Work, in Your Education and In Your Business With Mind Maps
Register Now
The Knowledge Worker
Our Education System and our Scripting is a product of the Industrial Age. It trains us to be factory workers, or replaceable parts in the production line.

Sitting neatly in rows, listening to our teachers, teaches us to be listen and be compliant.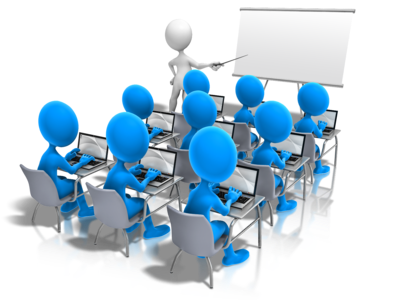 Do as we're told, work hard, and we will be rewarded.
Yet 30,000 Ford workers got fired for doing exactly that.
In the Age of the Knowledge Worker with the Fast Social, Economic and Technological Changes happening, Knowledge Workers who think differently will get different results.
Knowledge workers who know how to acquire knowledge, deliver knowledge and package their knowledge for sale will have all the levers needed to earn the income they deserve, do work they love, have sought after knowledge and skills, and forever be in demand.
For these workers, demand exceeds supply.
Seth Godin calls them linchpins - an essential part of any organisation.
Your Instructor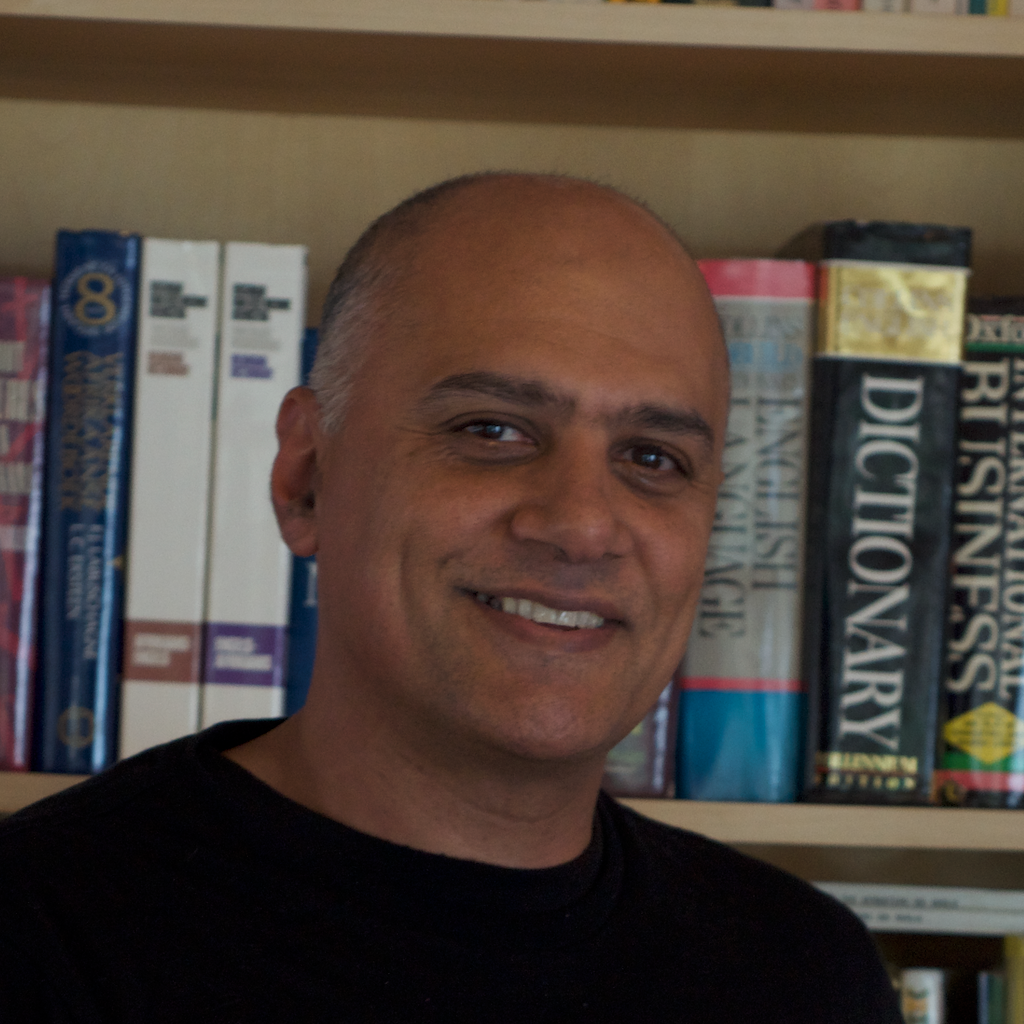 Hi, I'm Faizel.
I'm the Owner of Using Mind Maps Academy and I'm an Information Systems Manager turned Management Consultant, Trainer and Coach.
I help people implement their Vision, even if they only have a few hours a week to work on it.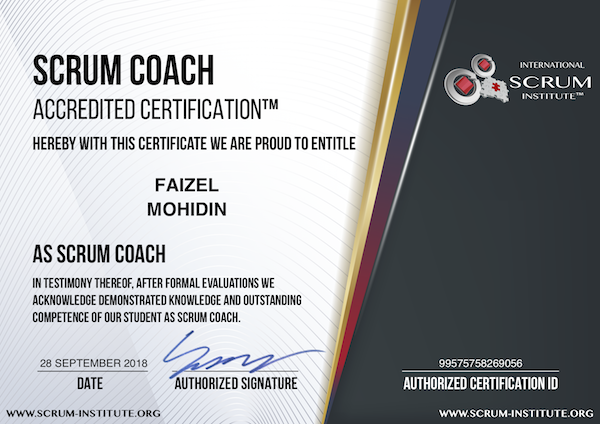 High Performance Bundle
So, I've put together this High Performance Bundle for Knowledge Workers.

If you've been struggling to advance and get the rewards you deserve as a knowledge worker then this program will give you all the knowledge, tools, skills and processes you need to for personal development and differentiate you in the marketplace.
Why Am I Doing This?
A few years ago, I was sitting with my head in my hands, worried about how I'm going to make my new online venture work.
I had given up a lucrative management position and decided to build an online business in my niche passion Mind Mapping.
I would combine it with my love for systems and teach people how to use Mind Mapping to be more effective - and therefore more successful.
But, things were not going so well. In fact, they were not going well at all.
I had hit a wall.
And the problem was - my schooling.
I was trained to be a factory worker and not a knowledge worker!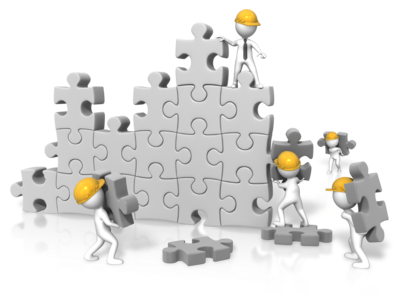 Once I realised this, I started doing research and experiments to find out how to acquire relevant knowledge faster and easier, and then how sell this knowledge as a knowledge worker.
I discovered a series of books, training and mentors that made me realise that every knowledge worker needed a business model, whether you were in business or not.
But, I soon realised that business models were developed for Big Businesses - businesses who wanted to raise millions in venture capital, businesses who are listed or wanted to get listed with an IPO.
That wasn't me.
I was an individual that wanted to get paid a fair price for the knowledge and experience that I had.
I was after Personal Advancement.
That's when I realised I needed a Personal Business Model.
Something that worked for me as an individual - as a knowledge worker.

Once I started implementing my Personal Business Model, things started to happen.
I produced two big courses in the past two years, helped hundreds of people and now have a Brand New Platform - Using Mind Maps Academy!
Introducing Using Mind Maps Academy
In the Academy I'm putting together an ongoing series of courses, process and tools to help Knowledge Workers advance and gain a competitive advantage.
You can start anywhere, as all the tools are related.
But, eventually you will have all the tools needed to support you in your own Personal Advancement.
For example, the Learning Management Program provides you with a system to acquire and manage knowledge Faster and Easier.
The Mind Map to Kanban System focuses on Task and Project Management so that you can implement the Important Things.
And the Personal Business Model helps you package, market and sell your Knowledge and Skills, so that you can advance and get the rewards you deserve.
Are you ready to go on your Personal Advancement Journey?

Take Action Now!
To make things easier and more affordable for you, I'm offering a simple monthly membership option, where you get instant access to everything in the Using Mind Maps Academy.
One single subscription will give you access to all current and all future courses, programs and systems.
It will also give you access to implementation classes, webinars, and discussions of the topics.
Now, each of my courses cost at least $97, which means that you will get at least $1,000 value of courses, for this ridiculously low subscription
I will also be available in the forums to answer any questions.
This special offer is only available while there is space available.
I'm personally involved with all the courses, so there is a limit to what I can do.
If you know me, you know that I only open specials like this for short periods, as I want to offer the best value possible.
And the doors are now open!
Are you going to join us?
Are You Ready For This?
If you are not prepared to put in the work to increase your value, earn more money and have more job satisfaction, then this is not for you.
But, if you would like to have a Personal Business Model and be equipped with all the knowledge, processes and tools needed to gain a competitive advantage, then this IS for you.
What You Must Do Now
Click on the enroll button now, so that you can get started immediately!
These courses sell for over $1,000.
You will have access to all current courses and all updates for as long as you have an active subscription.
You will also have access to all the new courses as they get developed, so you will always get more value than what you pay for.
So, enroll now to avoid missing out.
I look forward to speaking to you on the other side...
Courses Included with Purchase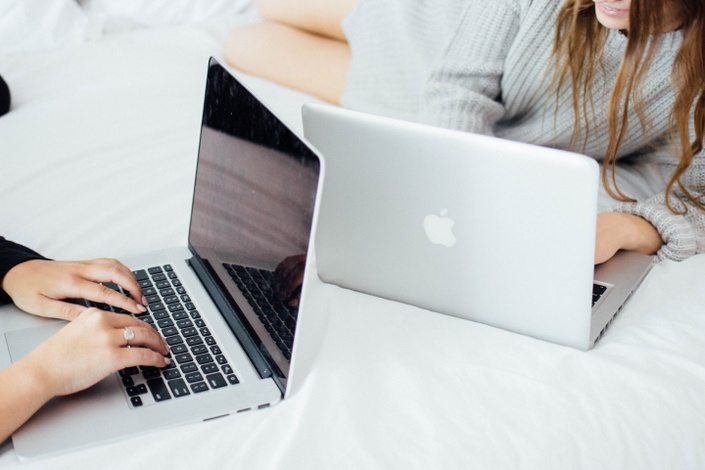 The Worker's Guide to Using Mind Maps
How to Be the Best at Your Job and Still Have Time to Play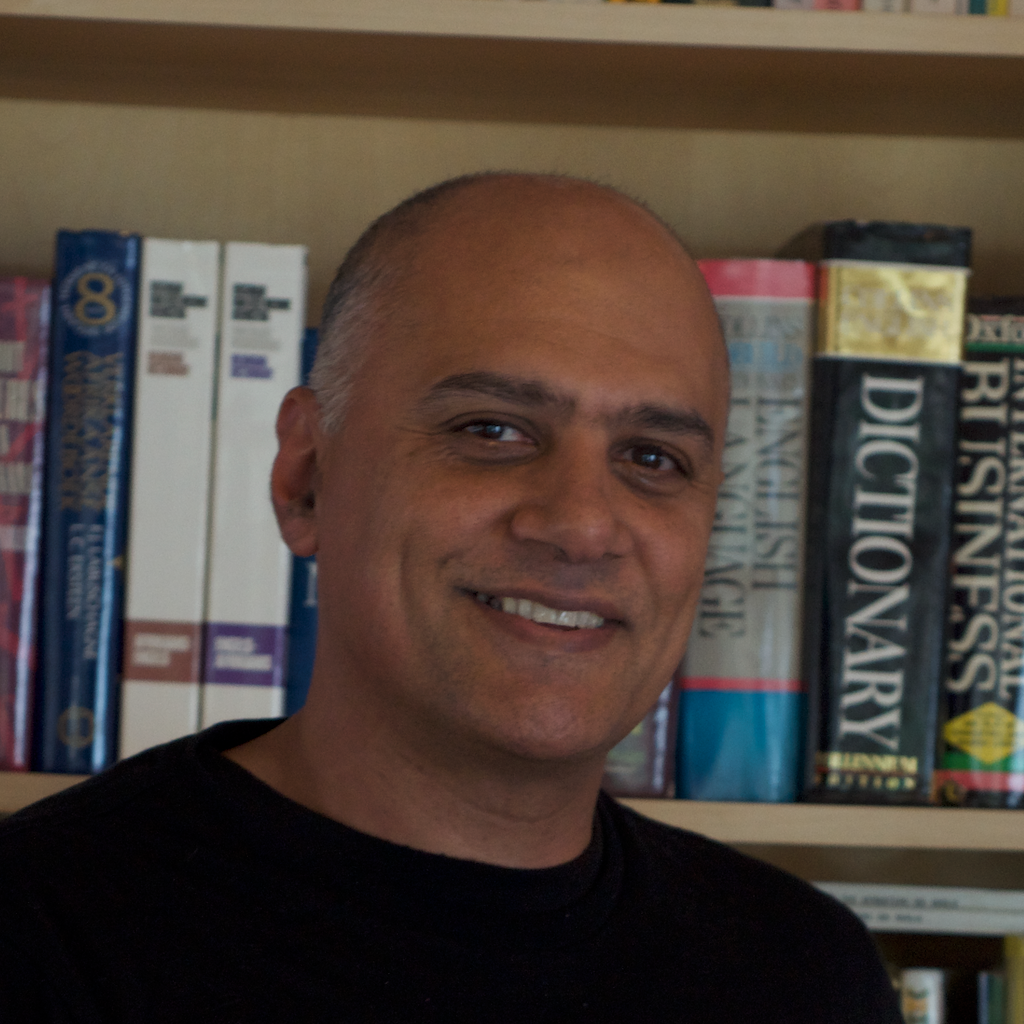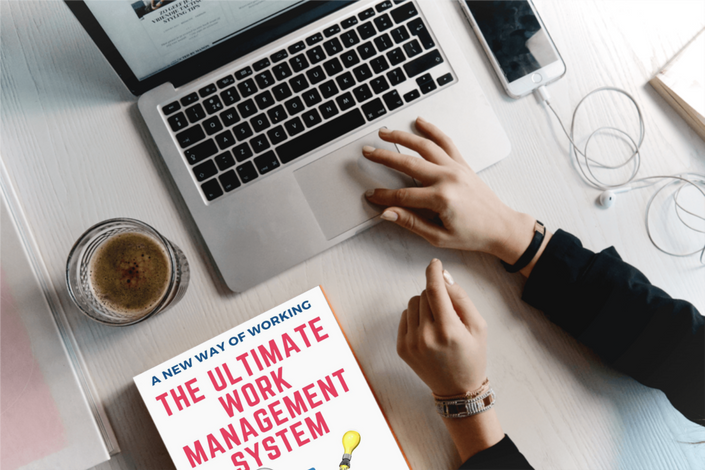 The Ultimate Work Management System
How To Manage Work Effectively With The Least Possible Effort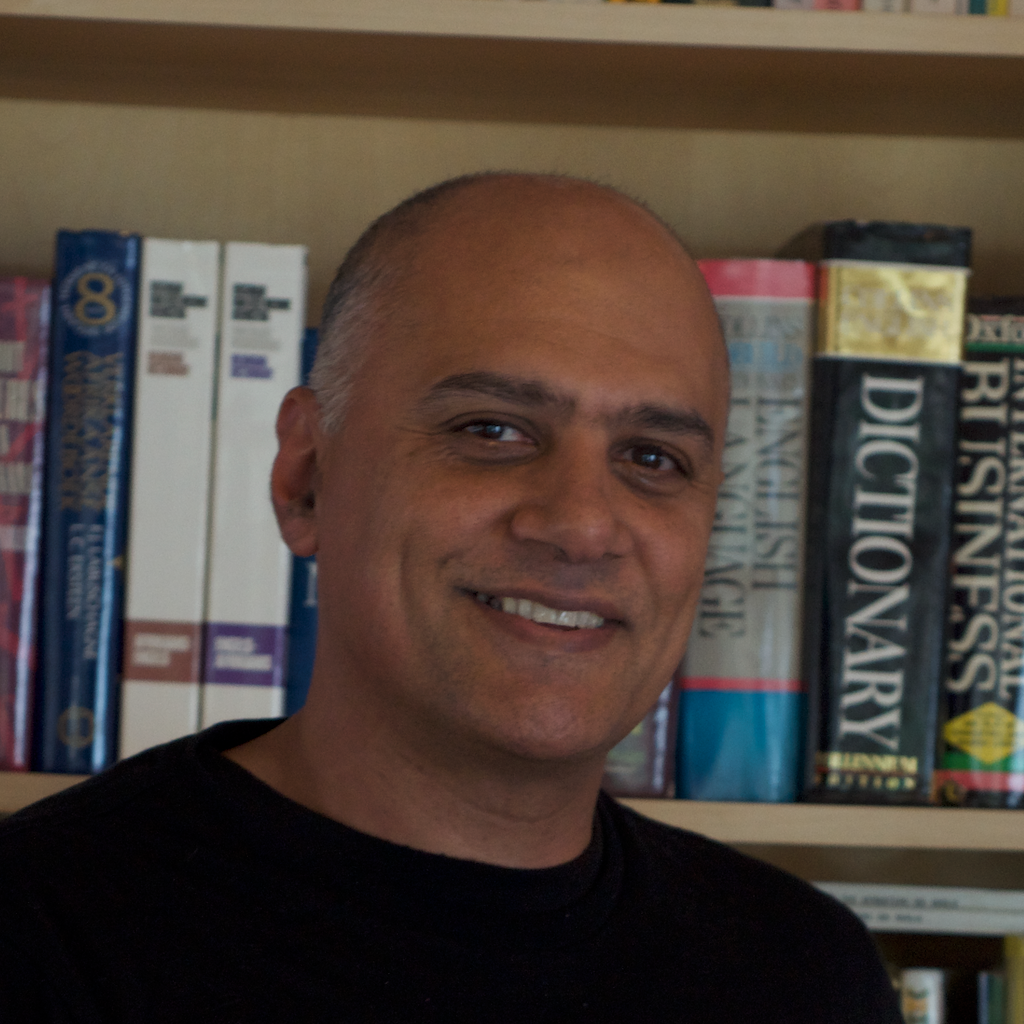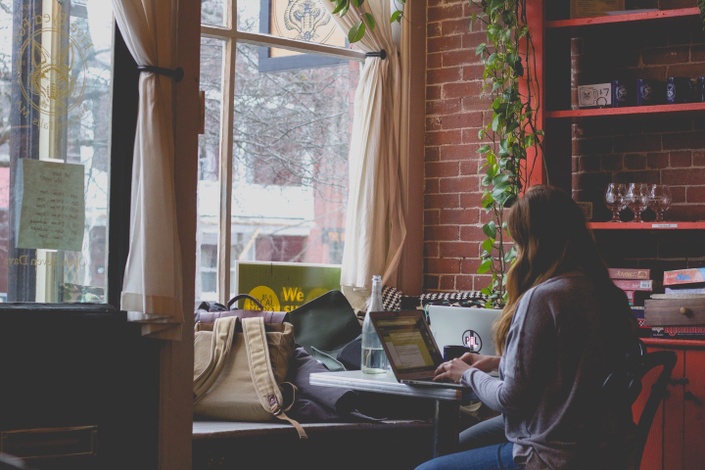 Personal Business Model
How to Market Your Expertise so That You Can Do Work You Love and Earn What You Deserve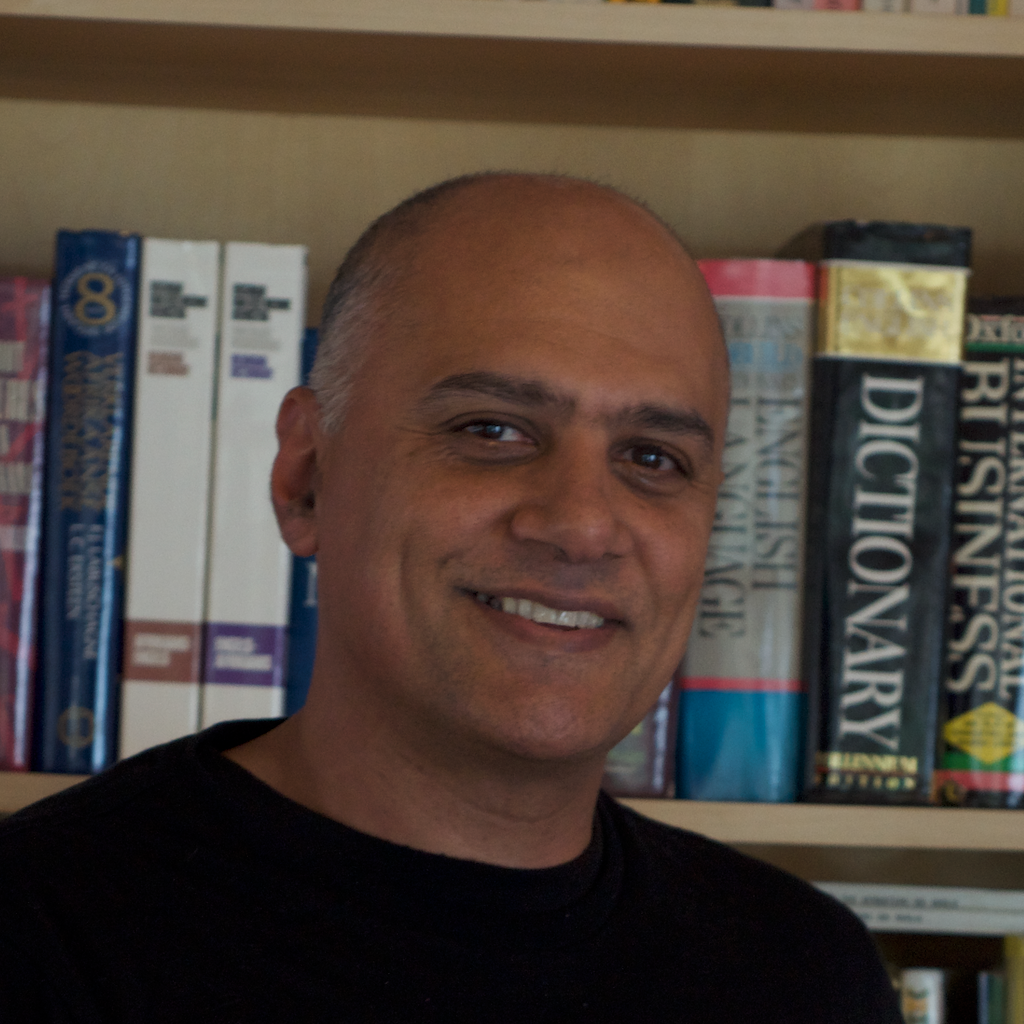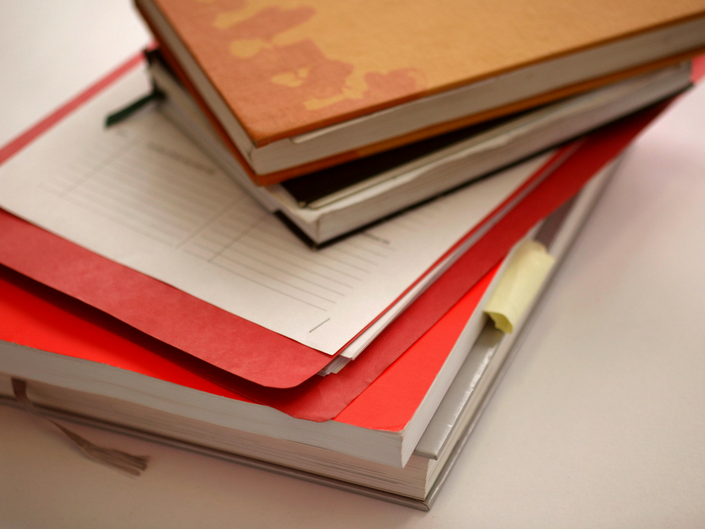 Learning Management Program
How to Use Mind Maps to Learn Faster and Easier Without Taking Years to Learn How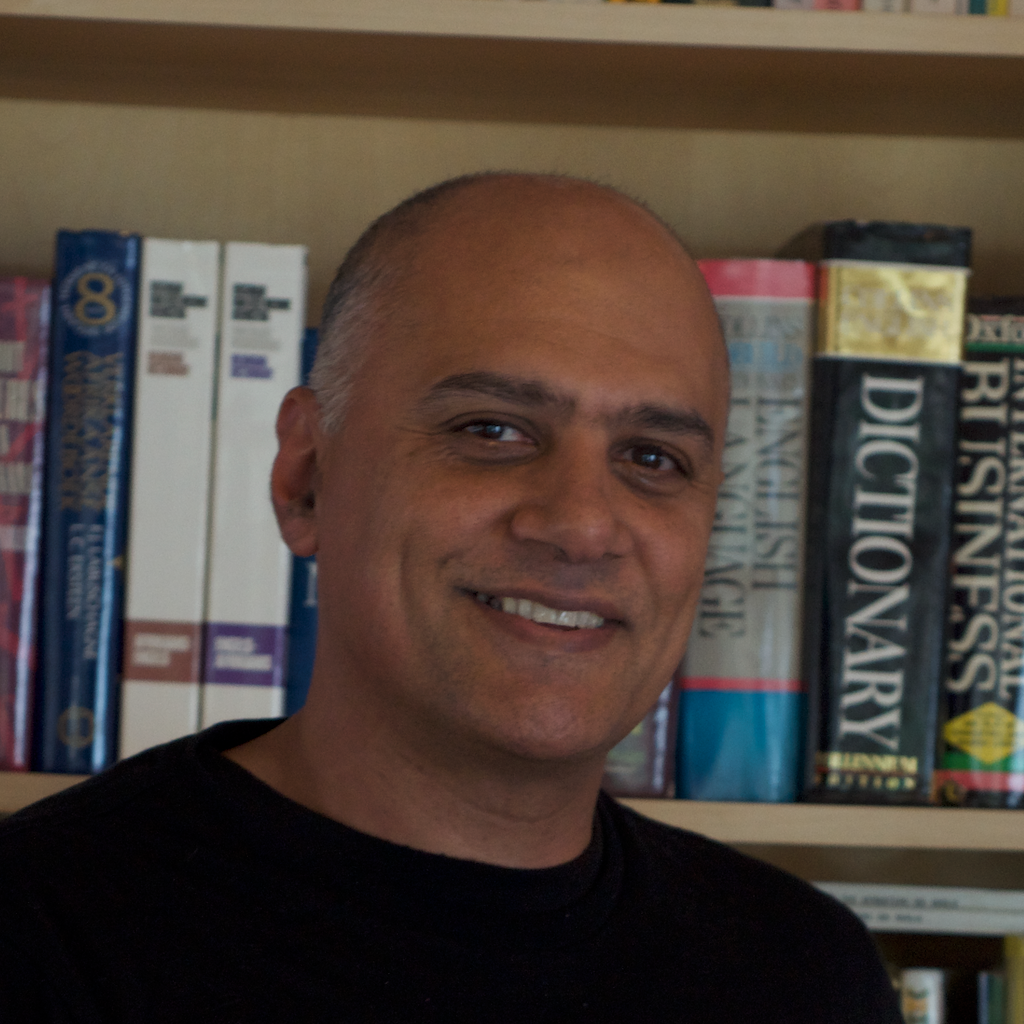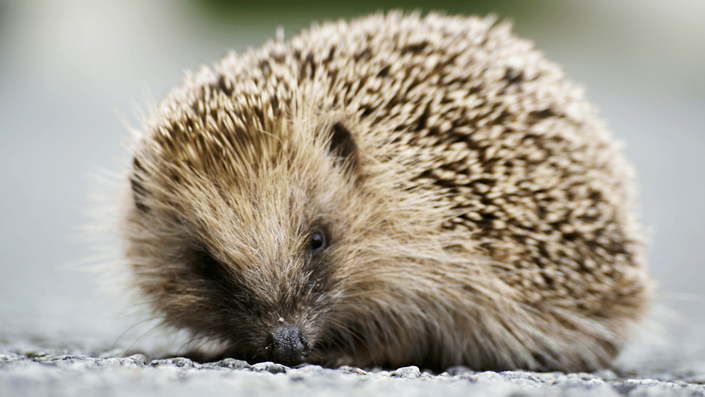 The Mind Map Hedgehog Method
How To Do Work You Love And Earn What You Deserve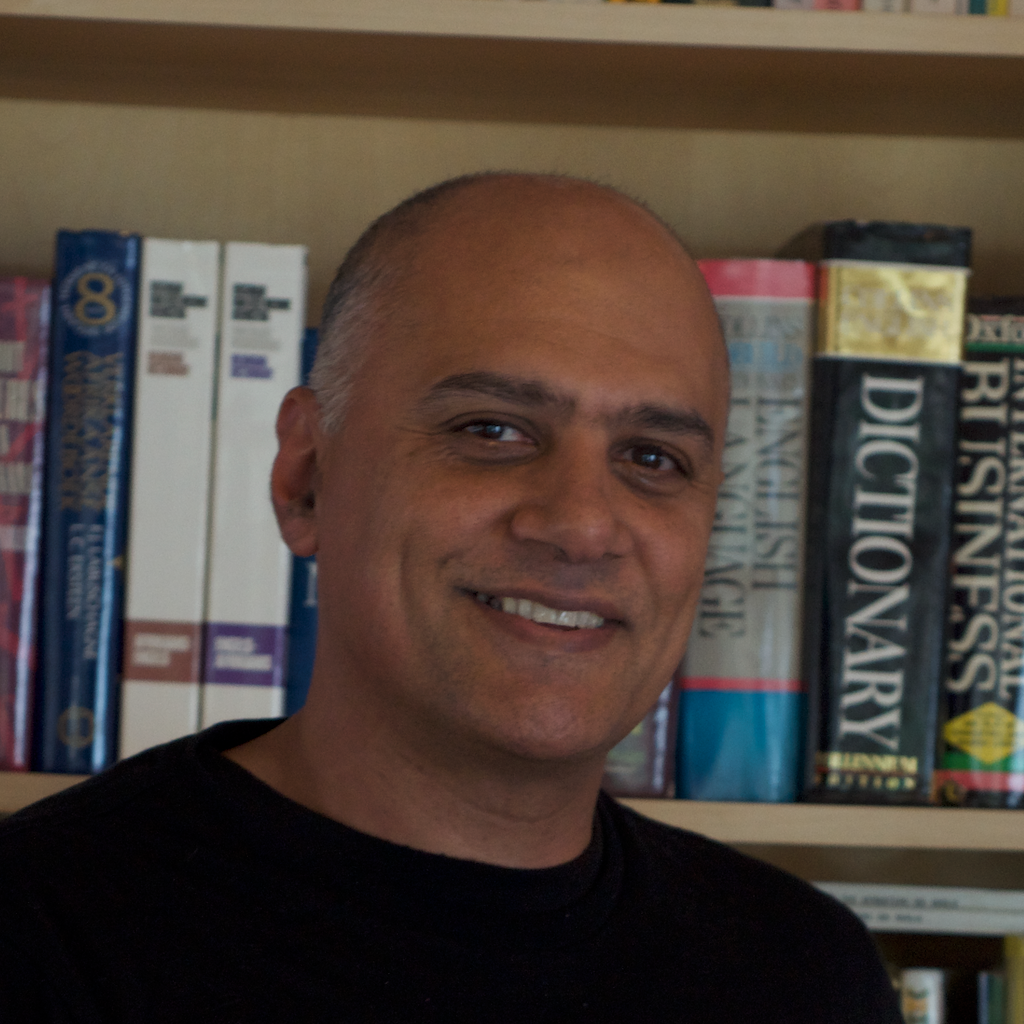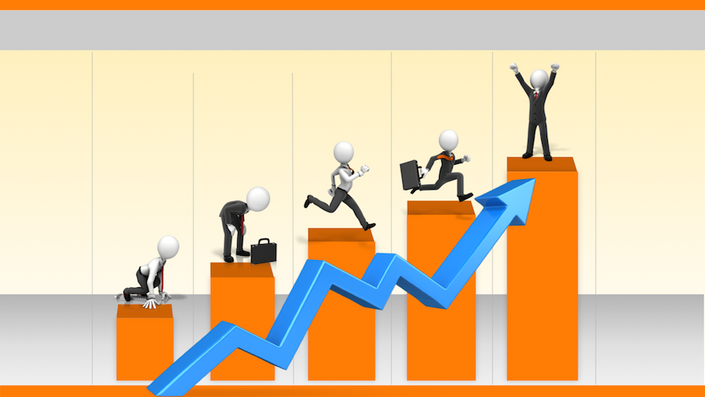 Mind Map to Kanban Implementation Program
Guided 6 Week Program to Help You Implement the Mind Map to Kanban Method Effectively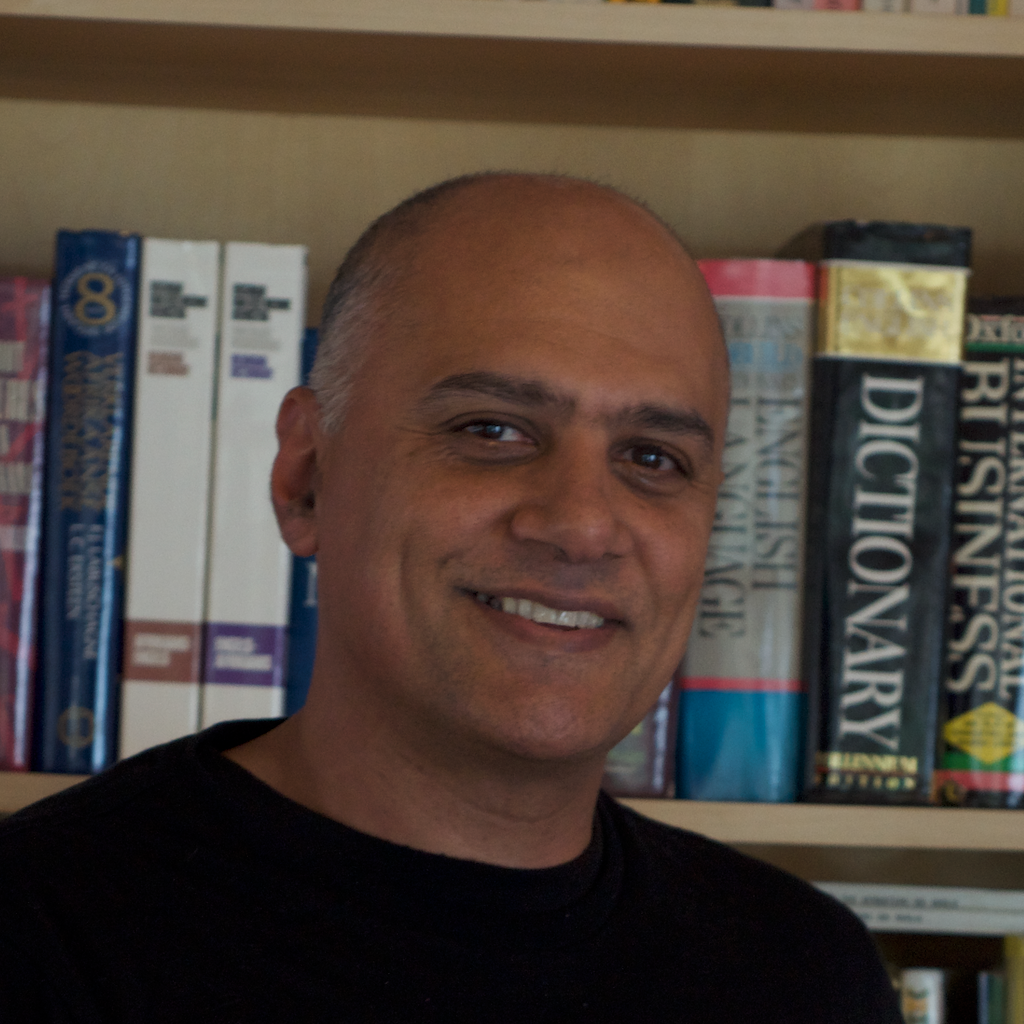 Original Price: $522
Frequently Asked Questions
When does the course start and finish?
The course starts now and never ends! It is a completely self-paced online course - you decide when you start and when you finish.
How long do I have access to the course?
You will have access for as long as you are a member if you are on a recurring membership offer. Else you will have lifetime access if you sign up for the Single Payment Option.
What if I am unhappy with the course?
We would never want you to be unhappy! If you are unsatisfied with your purchase, contact us in the first 30 days and we will give you a full refund.